Warning: Potential Spoilers Ahead
HBO executives have promised fans the final season of Game Of Thrones will not disappoint – but they have gone and confirmed our worst fears.
As well as that, fans can be assured the spinoffs, which were confirmed by executives last year, will live up to the full series.
Although the eighth and final season of Game of Thrones won't be released until 2019, fans are still eager to know more about what drama is going to do down… and more has now been revealed. 
Speaking at the INTV Conference in Israel, HBO execs also revealed the cast were left with tears in their eyes when they received their scripts.
But yes, the main news, and the news everybody had dreaded… HBO has confirmed many of the characters won't make it out alive.
Francesca Orsi, Senior Vice President of drama for HBO, said:
It was a really powerful moment in our lives and our careers.

None of the cast had received the scripts prior, and one by one they started falling down to their deaths.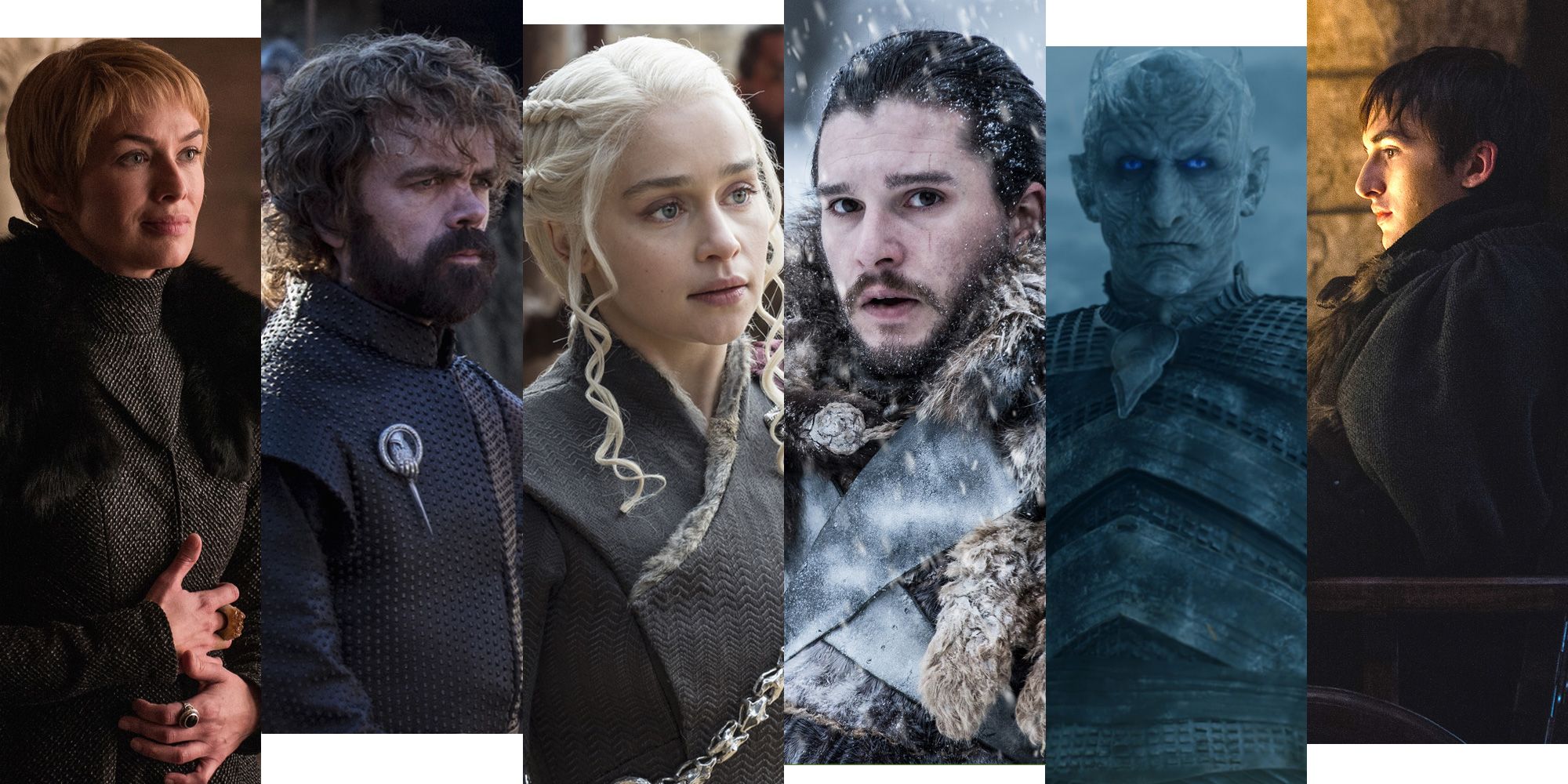 Orsi said at the end of a read of the final six scripts everyone stood up and applauded for 15 to 20 minutes, reports Variety.
She added:
It was amazing. By the very end, everyone looked down and looked up and tears were in their eyes.
HBO executives said they hope to 'continue the magic' of GoT with the spinoffs, which Orsi promised will live up to the original, saying the channel was 'going big'.
And adding:
It feels like corporate malfeasance to not continue it. That's why it spawned three, four, five spinoffs.
Big night of filming for #GOT8 tonight 26/1 at the Winterfell Set Moneyglass N.Ireland 200+ extras in a big battle scene. This was awesome to see tonight. @WatchersOTWall @WiCnet @GofTNews @GameOfThronesF_ #WinterIsComing #GOT #GameofThrones8 #Ireland pic.twitter.com/UqbUNP0Ira

— Oakleaf Photography (@jct_c) 26 gennaio 2018
Filming is already ongoing in Northern Ireland and fans believe they may have spotted something that will sway the final stages of the fight for the Iron Throne and all things living and undead in Westeros.
Home to the House of Stark, the Winterfell set is built on the Moneyglass Estate in Country Antrim and at the end of January 31, a series of photos captured the whole thing in flames.
Does that mean Winterfell is going to burn down? Could that be the end for 'multiple characters'?  So many questions.
We still have a long wait to find out though as the final season of the hit show won't air until April 19, 2019.
Maisie Williams aka Arya Stark let the official release date for season eight slip in an interview with the Metro:
We wrap in December and we air our first episode in April [2019]. That's a four-month turnaround for these huge episodes.

There's a lot that goes into the final edit. You would not want to rush this season at all.

We owe it to our audience and our fans to really do this final season to the best of our abilities.
Speaking about the ending of Game of Thrones, Maisie concluded:
It's going to be really odd not seeing the cast regularly. We all get on so well and we are such a tight-knit group.

I've always said I wanted her to find peace. The things that have been driving her through her story have been very bitter and twisted and aggressive.

I would love for Arya to find her true self again and let go of this anger and revenge that's accompanied her on this journey. I'd love for her to be happy.
It sounds like we're in for a phenomenal finale.
Commenta con Facebook!
commenti