Grey's Anatomy will look a lot different when it returns next week — and we don't just mean because of the fire that nearly burned Grey Sloan Memorial down in the Season 13 finale.
A couple of familiar faces are leaving and returning — including a new face as an old face (you'll see what we mean). How will this affect Mer (Ellen Pompeo) & Co? Here's what you can expect from Season 14.
Edwards (Jerrika Hinton) is out: Edwards made her final appearance in the Season 13 finale, in which she quit after surviving the hospital fire. Hinton left Grey's, which she joined in Season 9, to star in Alan Ball's new HBO series Here, Now. Her exit had been in the works for a while: She almost left after the 12th season, when she was cast in Shonda Rhimes' comedy pilot Toast, which ultimately was not ordered to series.
Minnick (Marika Dominczyk) is also out: After getting fired by Bailey (Chandra Wilson) in the finale, Minnick, who romanced Arizona (Jessica Capshaw) and was, uh, let's say the opposite of a fan favorite, is also not returning.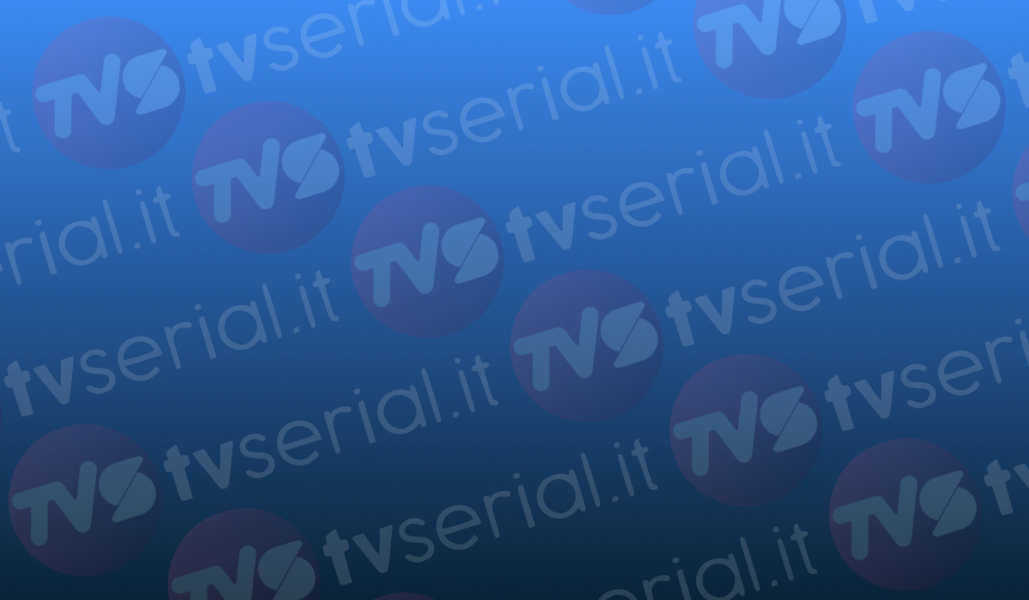 Murphy (Tessa Ferrer) is out too: Minnick's departure doesn't mean Arizona will rekindle things with Murphy though, because her one-time flame is also bidding adieu. Ferrer, who originally exited after Season 10, returned to the show last year after Murphy was rehired at Grey Sloan.
Megan Hunt will look a wee bit different: Not just because she's been missing and presumed dead for 10 years. Bridget Regan was unable to reprise her role as Megan due to scheduling conflicts with The Last Ship and will be replaced by Abigail Spencer. No word on how long Owen's (Kevin McKidd) sis is sticking around, but Spencer starts production on Season 2 of Timeless in November, so you can probably expect a lotta Megan in the first couple of episodes.
Sister act 2: There's yet another family affair in the offing. Italian actress Stefania Spampinato joins the show as Carina DeLuca, Andrew's (Giacomo Gianniotti), whose arrival at Grey Sloan will be a thorn in her bro's side. Why? She's got a "controversial" profession in the medical field.
Teddy's back: Kim Raver, who left in Season 8, will return as Dr. Teddy Altman for a guest arc. After identifying Megan overseas, Teddy accompanies Megan back to Seattle and reunites with her old pal Owen. Plus, he probably needs a close confidant now that Megan is suddenly back in his life.
"His sister's been gone [and] that's just something he wakes up and thinks about all day, every day," Gianniotti told TV Guide about Owen's reaction. "So to have her come back is so revitalizing for his character. It's so many emotions."
PAGE: 1  2
Commenta con Facebook!
commenti