1.
When the "007" moment happened.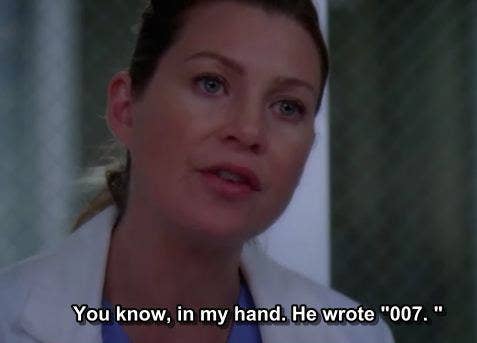 2.
And everything else about George's death, TBH.
3.
When Izzie was having sex with Denny's ghost.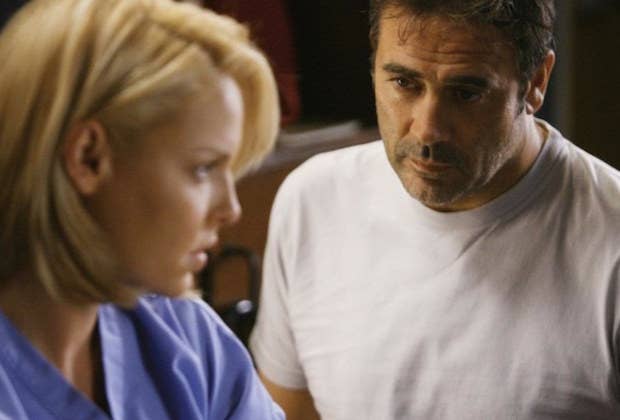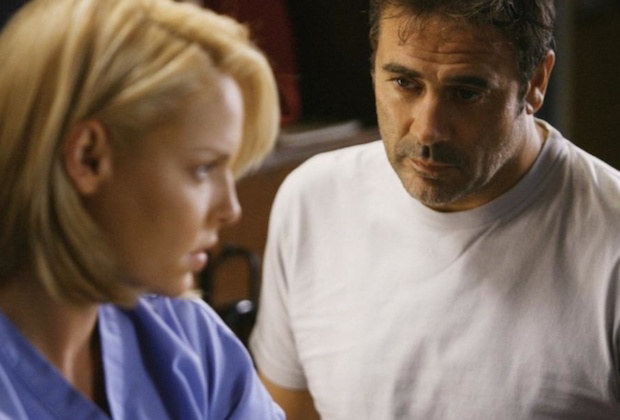 4.
When Cristina was left at the altar.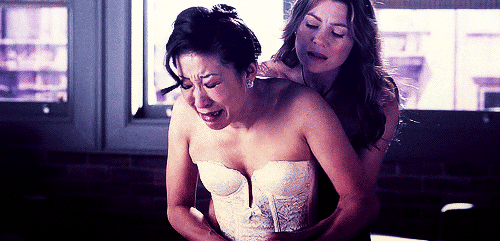 5.
Oh, and when she got stabbed by an ICICLE.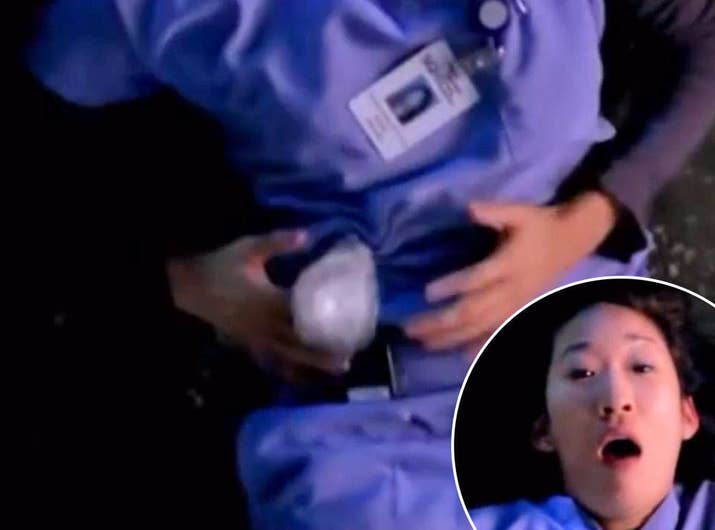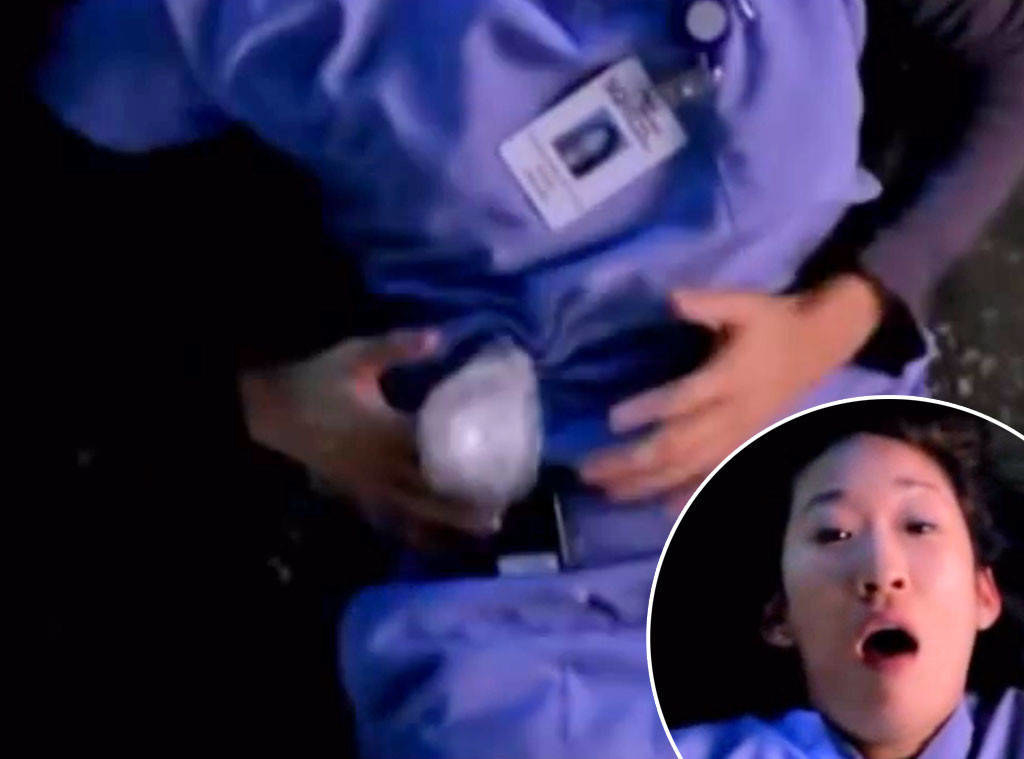 6.
When Izzie treated a deer.
7.
When Meredith almost drowned.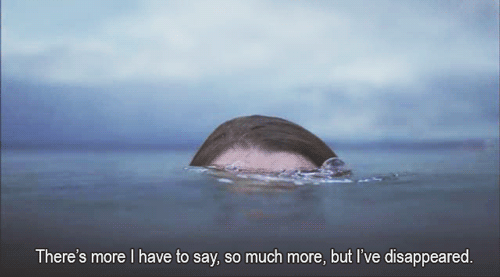 8.
The plane crash (and every other time Meredith narrowly avoided death).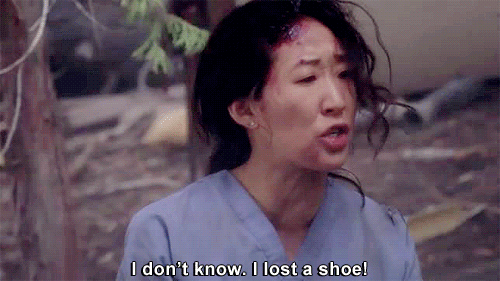 9.
When Lexie died in the aforementioned plane crash.
10.
And when we thought Sloan was OK, but IT WAS A LIE.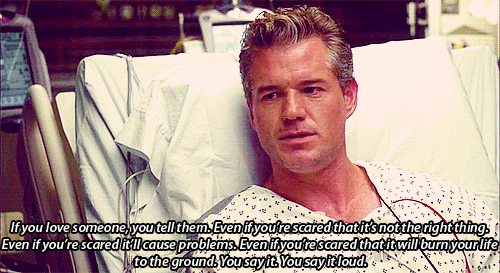 11.
Whenever there was a really strange song choice.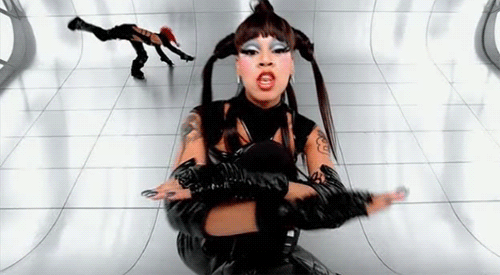 12.
When they killed Henry/Scott Foley.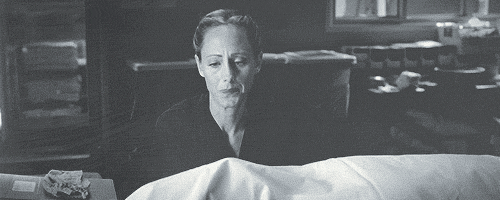 Commenta con Facebook!
commenti